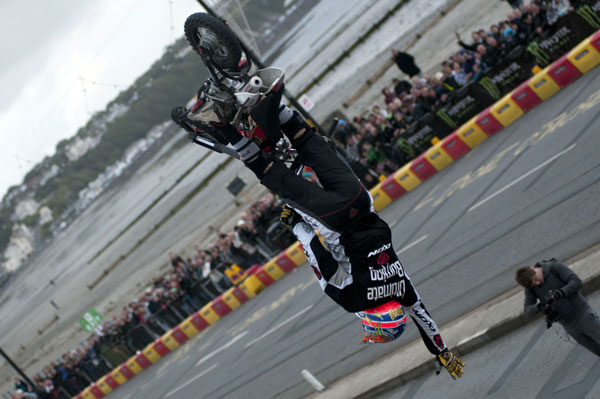 THE Department of Economic Development is very pleased to announce that it has joined forces with its Tourism and Motorsport industry partners to provide extra flight and accommodation capacity for visitors wishing to visit the world famous Isle of Man TT Races this year. The Festival takes place from the 26th May until the 8th June 2012.
Manx2.com and easyJet airlines will be operating an increased number of flights during the Festival. Manx2.com are putting on extra flights throughout their entire network on various days during the fortnight, with additional flights from Anglesey and Cardiff, while easyJet will be operating more flights from Liverpool airport. More information can be found on their websiteswww.manx2.com and www.easyjet.com.
Meanwhile, Regency Travel, in partnership with Snoozebox Portable Hotel, have announced that they will be providing accommodation in their temporary hotel comprising of 240 bedrooms. Entirely self-sufficient, it will be conveniently situated in Noble's Park next to the main TT Grandstand in Douglas within the TT village. Each self-contained room consists of a comfortable double bed, thermostatic climate control and an en-suite bathroom, complete with towels and toiletries, and breakfast is included. Bookings can be made through Regency Travel atwww.iomttbreaks.com.
Isle of Man residents have also joined in the spirit of the Festival and there is now more availability on the ever popular Homestay scheme which has been running highly successfully for over 21 years. This unique and affordable option is the perfect way for visitors to get to know the local community and form friendly exchanges. It also has the benefit of learning about the Manx way of life from knowledgeable local residents. Currently there are 340 households taking part in the scheme offering a total amount of 1400 bedspaces. Check out www.visitisleofman.com/homestayfor more information.
This year there is an exciting agenda of events lined up for the TT Festival and visitors are promised a bumper week of fun and action. Race week will see the ever popular stunts, displays, big screen entertainment and spectacular firework display on Douglas Promenade. Meanwhile, Isle of Man Brewery, Heron and Brearley, is gearing up for a 'gem' of a TT in this year of the Queen's Diamond Jubilee. Full details of their events will be available from Easter which will include live bands performing Island wide, TT-themed quizzes and a sidecar legends' night. New attractions include the Okells Challenge which will involve collecting seven wristbands from pubs around the TT course and don't forget to watch out for the 'beer pong' competitions. Check outwww.manngo.im for all the latest news.
Colin Kniveton, Chief Executive for the Isle of Man Department of Economic Development welcomes the additional availability of accommodation and flights. He explained:
'The TT period is our busiest time of the year and there is a huge demand for accommodation. However, we are indebted to the support of our Industry partners and the Isle of Man community for working with us to provide additional capacity for our visitors.
'We are looking forward to an exciting action-packed programme of events for what promises to be a Festival to remember. I wish to thank all the organisations and individuals who have worked closely with us on our plan to offer extra capacity, which will enable more visitors to come and enjoy the most prestigious and exciting motorcycle festival in the world.'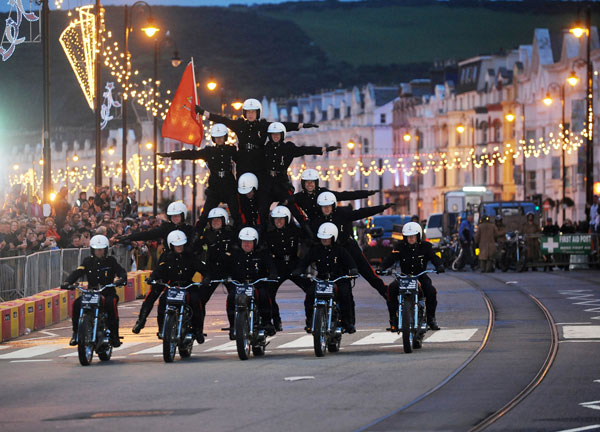 https://motorbugs.com/wp-content/uploads/Motor-Bugs-Logo-Transparent-height156px.png
0
0
The Motor Bug
https://motorbugs.com/wp-content/uploads/Motor-Bugs-Logo-Transparent-height156px.png
The Motor Bug
2012-03-10 11:52:30
2016-01-07 04:26:06
EXTRA CAPACITY AVAILABLE FOR ISLE OF MAN TT RACES