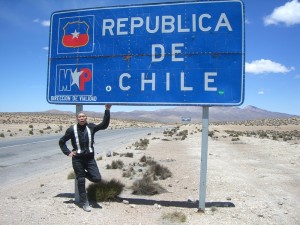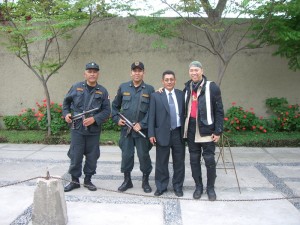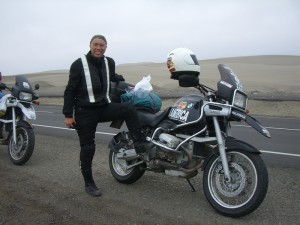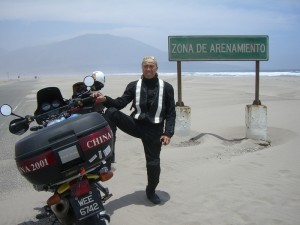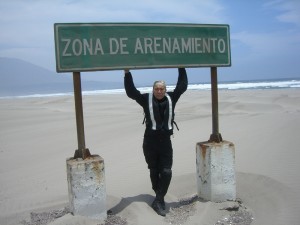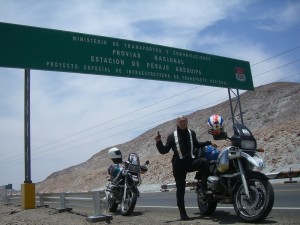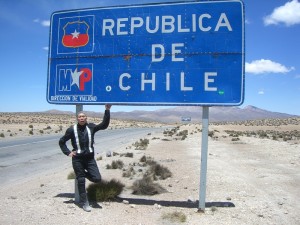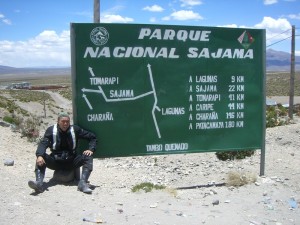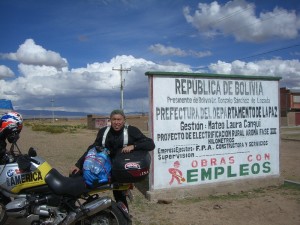 For a 17 year old who had the first taste of biking, albeit a 150c.c Vespa of his father's, Wan Hon Kee, now 58 years old have owned more than 12 bikes since, ranging from the famous Yamaha RD 250, RD400, Suzuki GT 380 to the fiery Honda CBR 900 and the ultimate cruiser, the Honda Goldwing and Harley Heritage Special.
Wan, as he is fondly known, temporarily stopped biking at the age of 25 to start his other passion, travelling. And travelling he did. He went off on a year's journey backpacking, hitch hiking and eventually droves a Volkswagen covering Europe, Africa, the Middle East and ending his journey in India. A journey many of us would not even dare of doing way back in the 70's.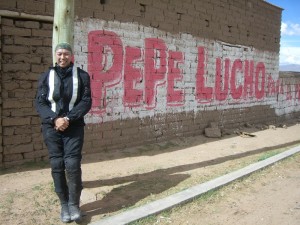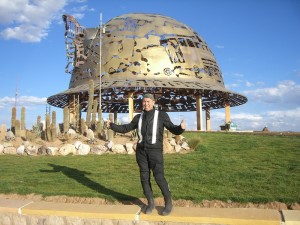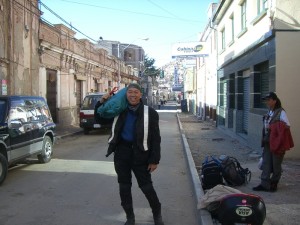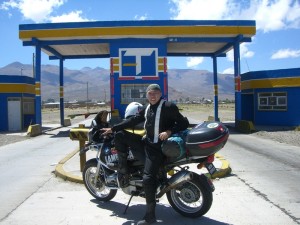 Coming back to Malaysia in 1993, Wan concentrated on his father's business, which he eventually took over. But his passion for both biking and travelling are still very much alive and kicking in him. And in 1997, after getting himself a BMW GS1100, he joined the Malaysia Super bikers' Club to Indonesia. Starting their convoy in Jakarta and ends in Aceh, Sumatra covering a distance of over 3,000 Km in 13 days' time.
That journey was the catalyst to his long overseas biking adventure. "What better ways to combine both my passion in one" says Wan, adding that biking is the best way to travel and see a country as you are awake and alert all the time and practically see everything in the whole journey.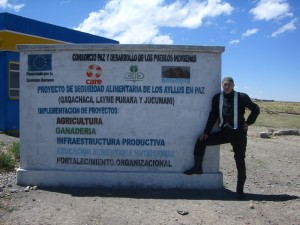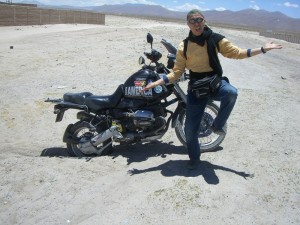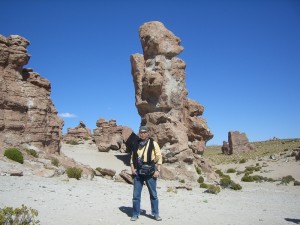 One of his most memorable journeys so far is to South America in 2006, covering countries like Argentina, Chile and Bolivia. The expedition involved 8 4x4s' and 4 dual purpose motorcycles. The 3 weeks tour took them to the high mountain ranges of Bolivia where there are no road signs or proper roads. They were mostly depended on GPS. They encountered desert, rocky path and river crossings and on some areas the bikes have to be loaded up on trucks as it cannot be accessed on bikes. They were sleeping in tents and occasionally in motels. There were no professional mechanics with them and have to repair any minor problems on their bikes themselves. On average they were covering between 400 to 500 Km per day.
Some of the highlights of the journey include having the best steaks in the world in Argentina, meeting a variety of people and cultures and having to ride hundreds of kilometres along beautiful coastal road in Chile.
The down side of the journey however was having a high fever and not being able to ride but sitting as a passenger in a 4×4 which unfortunately crashed not long after he got into it. Wan suffered 2 cracked ribs as a result. However being a determined traveller and rider, he continued riding the over 200Kgs BMW GS the very next day after recovering from his fever.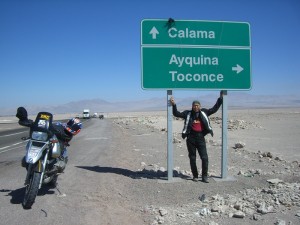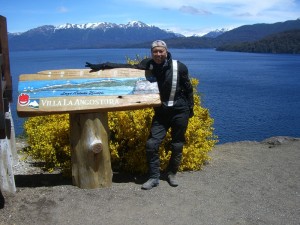 Already in his diary, this father of 3 daughters and 1 son, who have been on biking tours to South Africa, America (biking Rally), Mongolia (Silk Road) and a couple trips to China, is planning for this November trip to South America again. However his dream is to make a similar trip like he did back in 1972, to Europe – Africa – Middle East – India – Burma – Vietnam – Laos – Thailand and finally back home, but this time will be in his latest BMW GS 1200.
Asking about his secret of staying youthful, always full of energy and stamina, Wan has this to say "maintain your ideal body weight, keep a healthy lifestyle and keep on riding".
Text by: Justin Hong.
Pictures courtesy from: Wan Hon Kee.

https://motorbugs.com/wp-content/uploads/CIMG1635-300x225-1.jpg
225
300
The Motor Bug
https://motorbugs.com/wp-content/uploads/Motor-Bugs-Logo-Transparent-height156px.png
The Motor Bug
2011-06-04 08:26:43
2016-09-02 17:18:16
Trans South America With Wan