YOKOHAMA APPOINTED AS THE OFFICIAL TYRE PARTNER FOR SEPANG 1000KM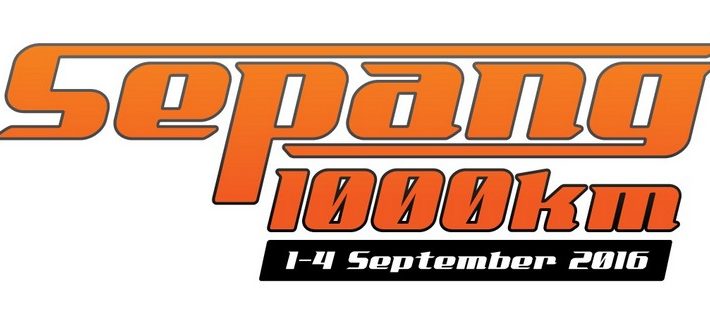 Yokohama Tyres has been appointed the Official Tyre partner for the upcoming 2016 Sepang 1000 Kilometre (S1K) endurance race, which will be held from 1 to 3 September 2016 at Sepang International Circuit (SIC).
SIC, which is the promoter and organiser of the prestigious event, said its association with Yokohama Tyres has elevated the status and image of the national motor racing event, which enters its eighth edition this year.
"We are proud to announce Yokohama as the Official Tyre partner for the 2016 S1K endurance race. We would like to thank Yokohama for their confidence in SIC and this event. We hope this relationship will continue on a long term basis in the interest of motorsports development in Malaysia. Both SIC and Yokohama share a mutual passion and enthusiasm for developing the sports further and wooing more people to take part in motorsports," said SIC Chief Executive Officer Dato' Razlan Razali.
Participants in the S1K will be using Advan Fleva 195/55/15 tyres from Yokohama. Widely used worldwide in various racing series and events including Porsche Cups, GT, rallies and desert racing, Yokohama is also the Official Tyre for the 2016 Malaysia Championship Series (MCS), which is Malaysia's national championship for four-wheel track racing.
Open to 1600cc production cars, the S1K is SIC's second biggest endurance race after the Sepang 12 Hours, which sees the participation of higher powered Touring cars, GT machines and supercars. The upcoming Sepang 12 Hours 2016 is scheduled for 9 to 11 December 2016.
The official free practice for the S1K has been slotted for Thursday, 1 September 2016 with the qualifying session to be staged the following day, on Friday, 2 September 2016. The race will be flagged off at 1230pm on Saturday, 3 September 2016.
Apart from action in the S1K, fans will also be treated to action in the support races – the Formula 4 South East Asia Championship, Asian Le Mans Sprint Cup, Formula Masters China Series and Asian Classic Car Challenge.